Visiting Campus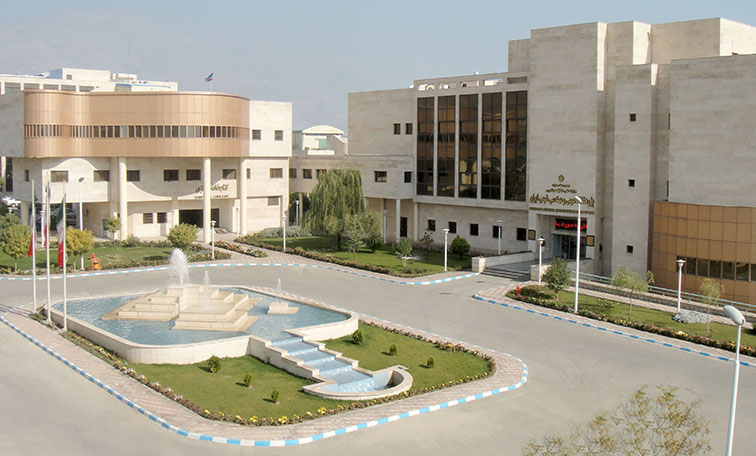 One way to learn about CCERCI is through a campus visit. The tour gives you a general overview about the academic life in CCERCI. This will take you a less than an hour. Our tour guide will take you to:
- See Hotel Danesh, the CCERCI Pilot plans, a library, restaurant, classroom buildings, and more!
- Meet international office counselor. This will provide you with application process, academic and student life.
- If you notice IO in advance, we can arrange a meeting with a professor in an area of your interests.

Walk-in hours of the IO is a good opportunity for prospective students to get more information.